V = Vegan
VG = Vegetarian
GF = Gluten Free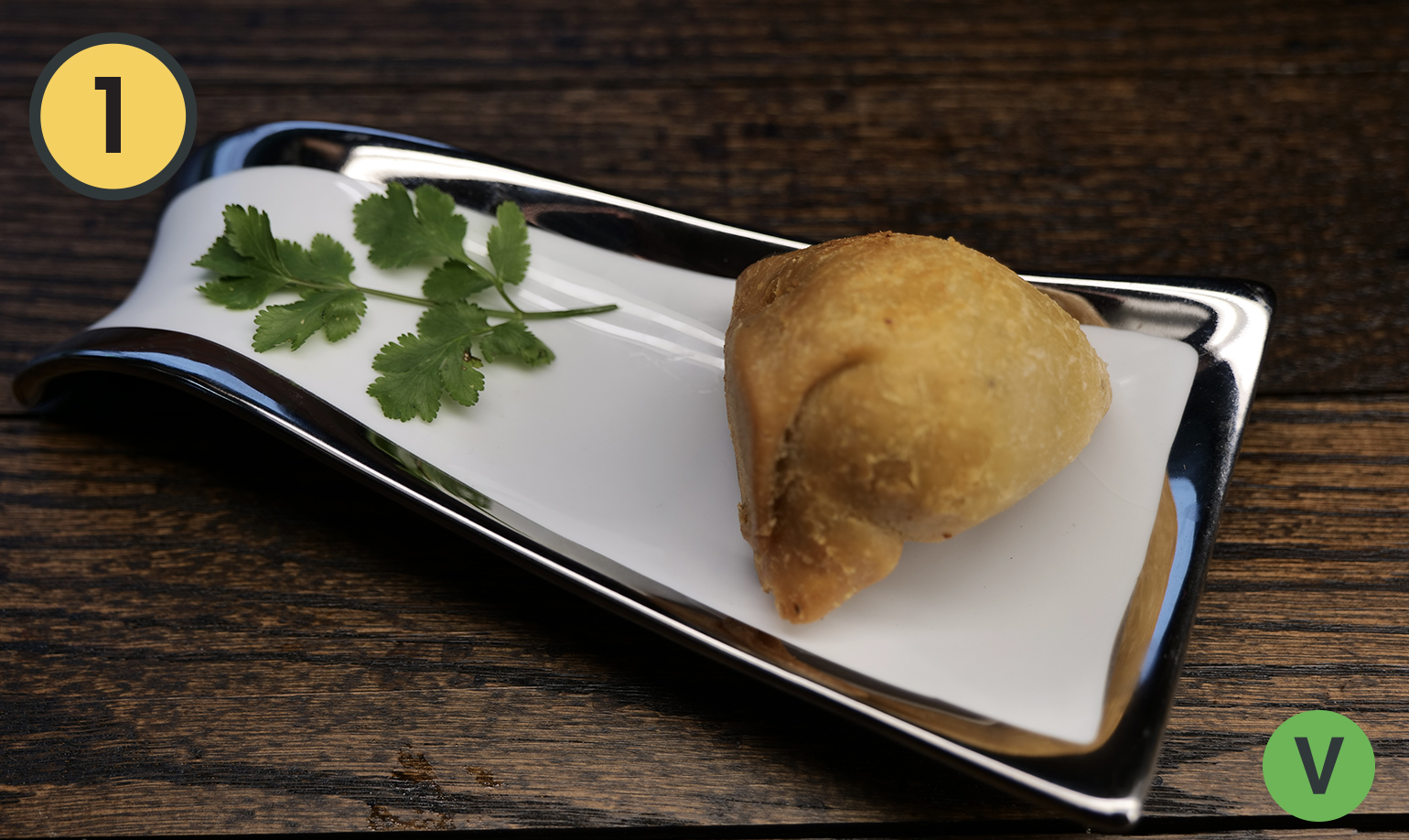 Sambosa – $3.99
Fried pastry stuffed with mashed potatoes, vegetables and spices.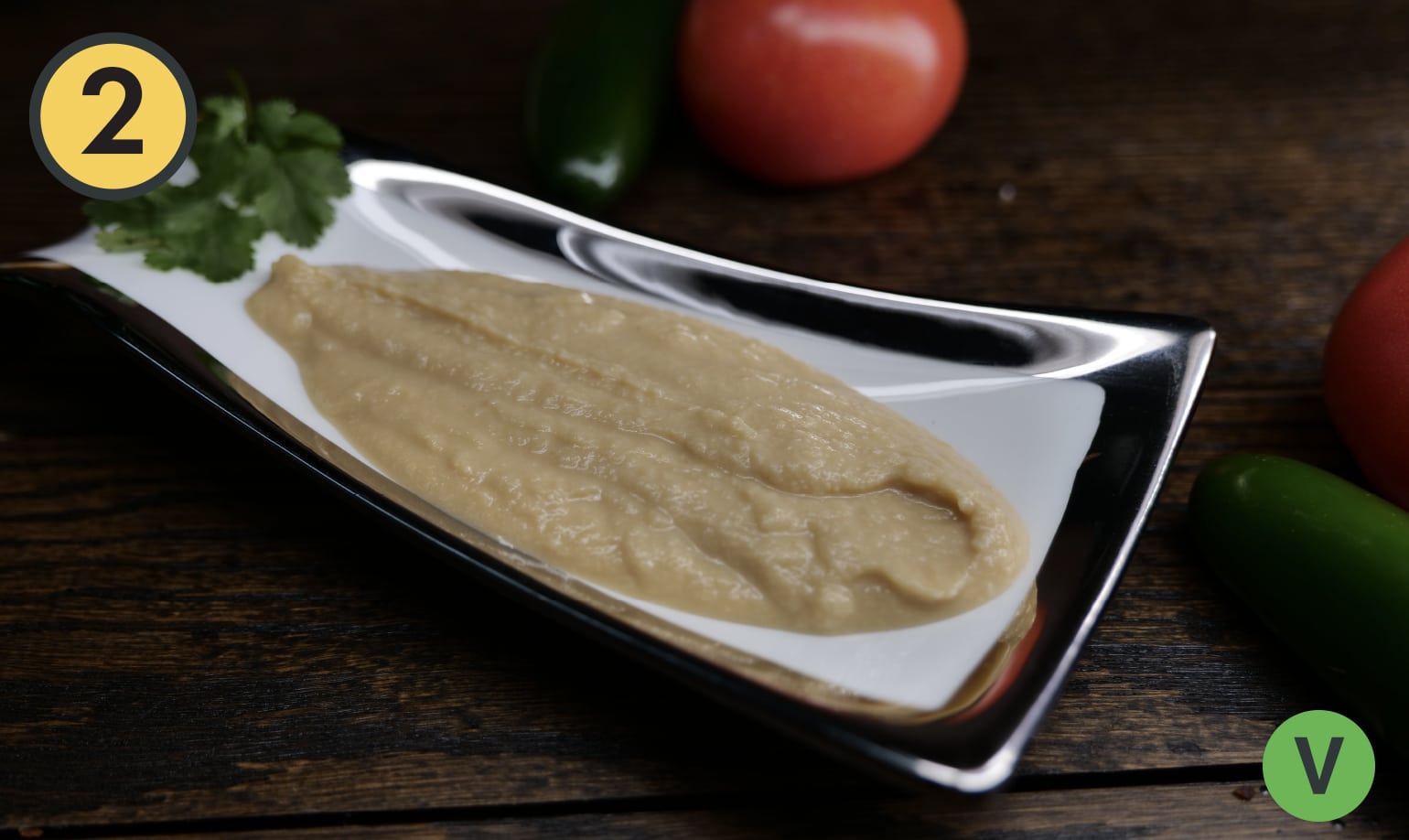 Hummus – $7.99
Dip made of chickpeas, garlic, lemon juice, and tahini served with naan (Afghani bread).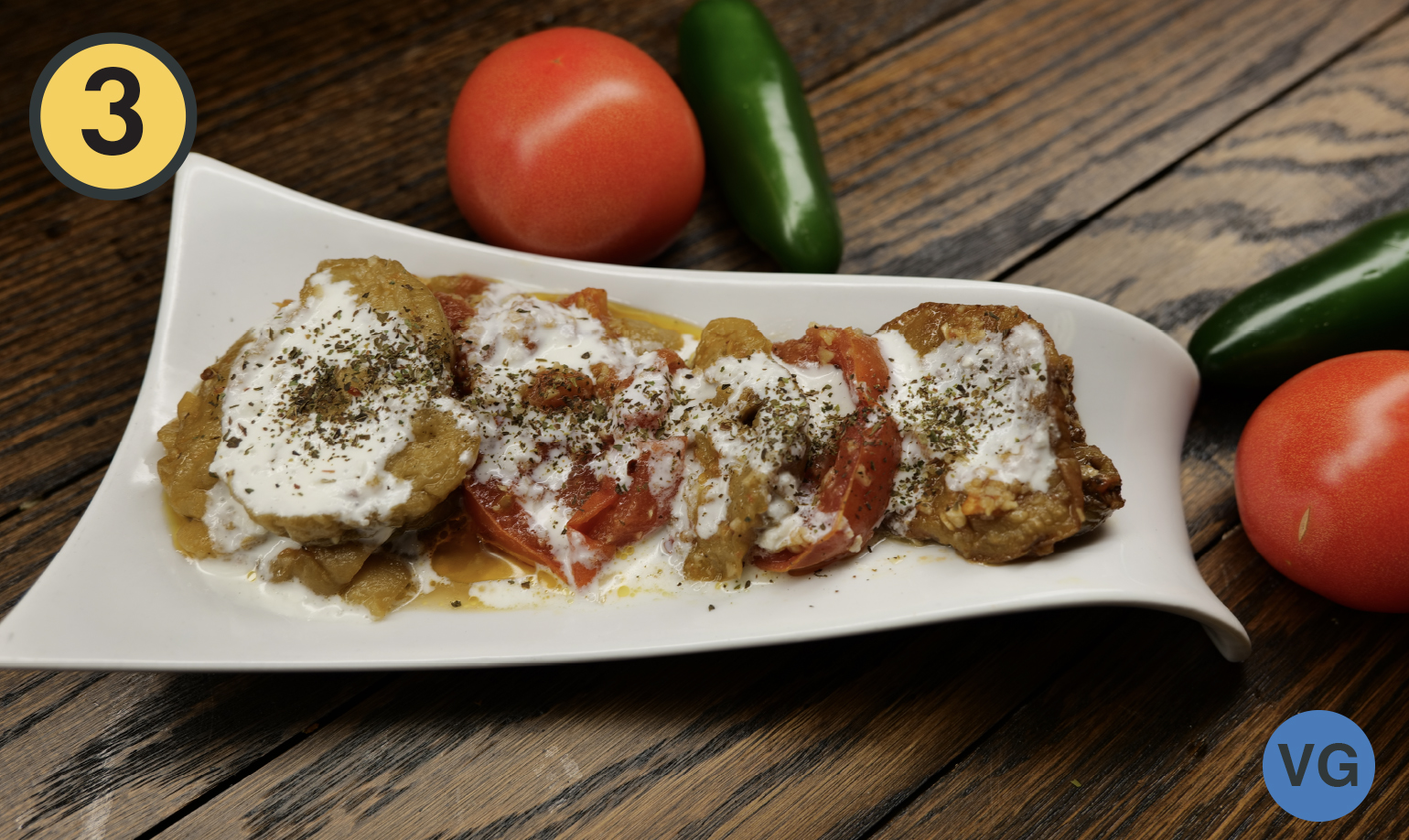 Banjan – $13.99
Eggplant and tomatoes cooked in a special sauce served with naan (Afghani bread). *Ask for Vegan.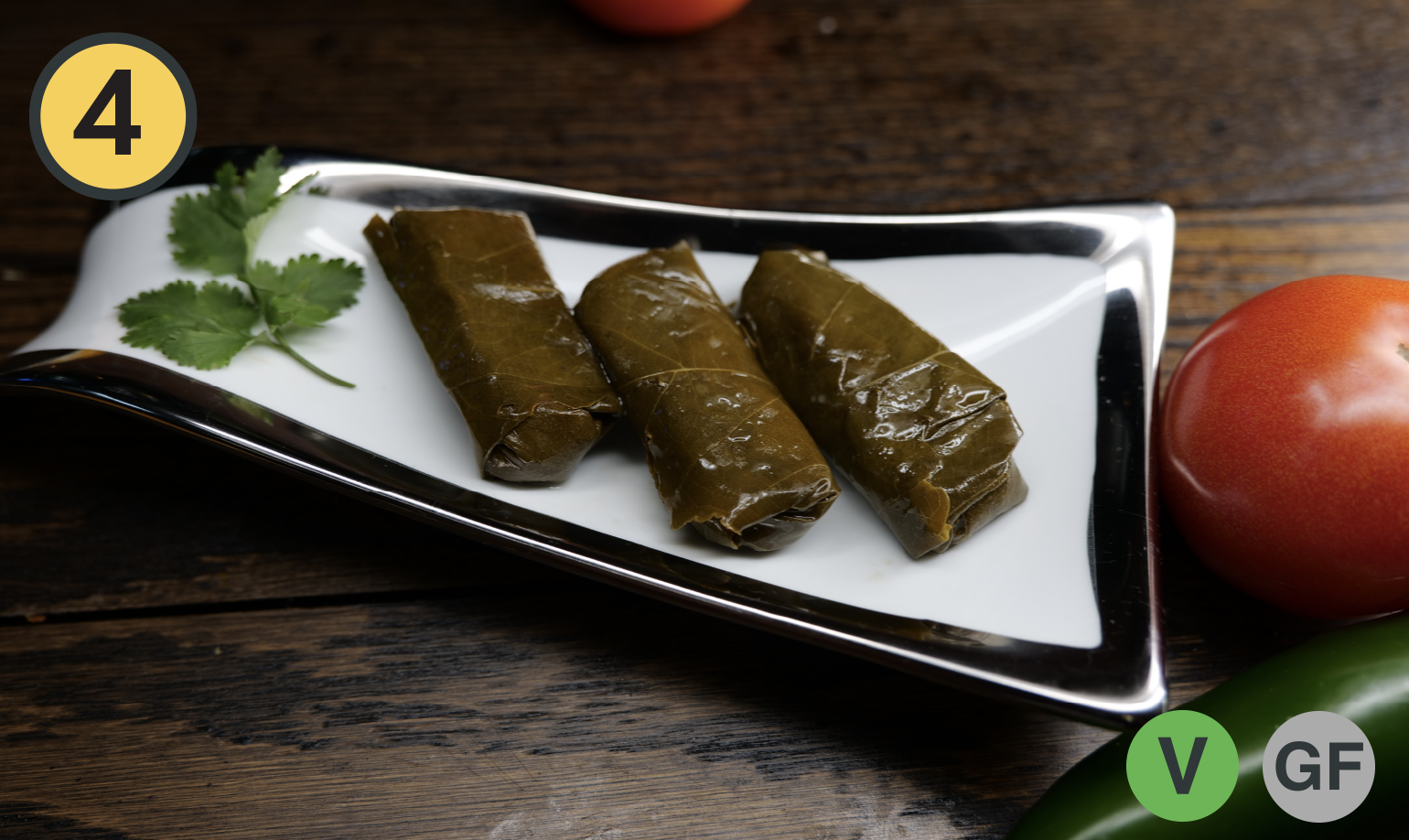 Dolma – $3.99
Grape leaves stuffed with rice and spices served cold.
All kabob dishes are served with select white rice. (Add grilled tomatoes and onions for $1.99)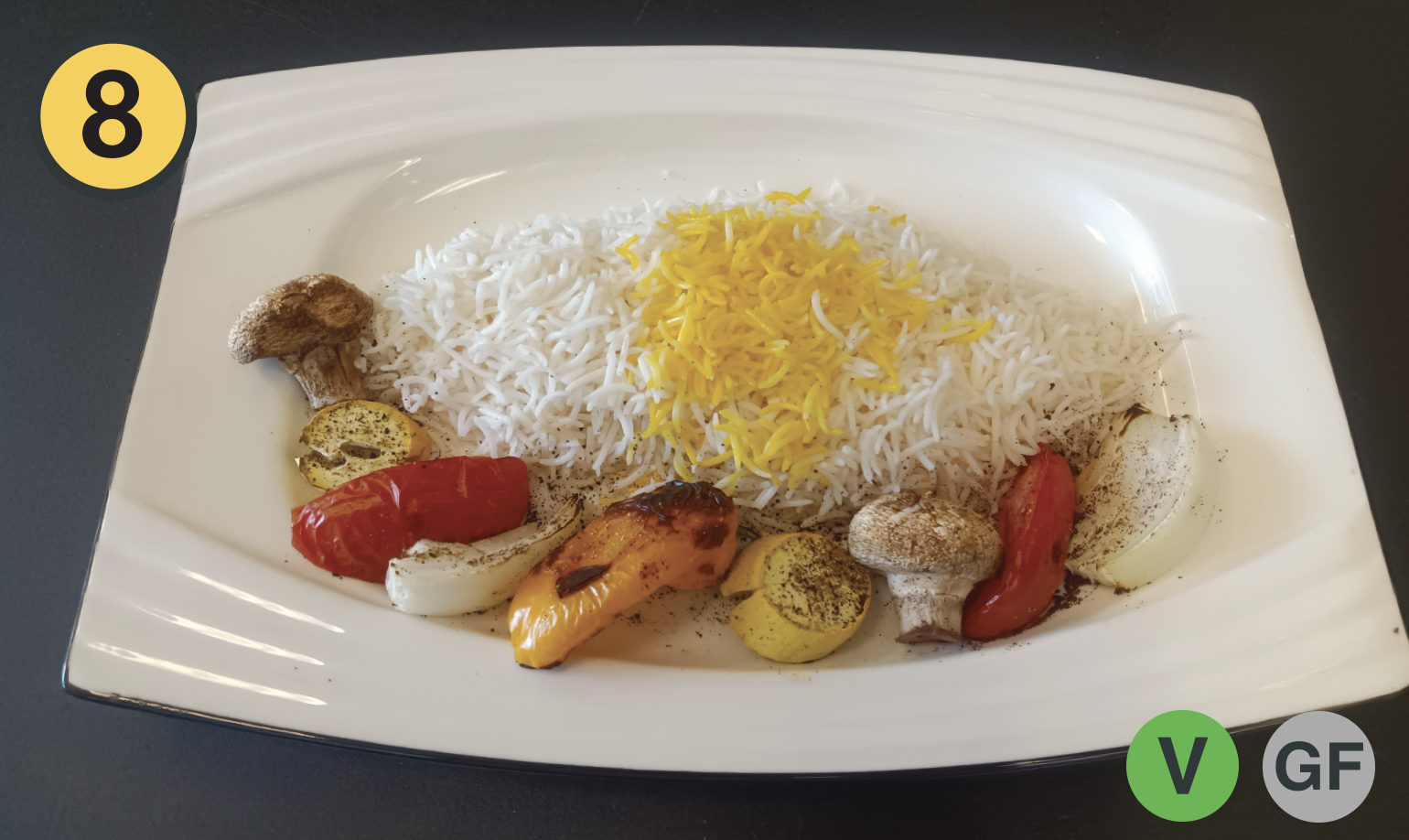 Veggie Kabob – $15.99
Bell peppers, zucchini or yellow squash, mushrooms, onions & tomatoes charbroiled to perfection.
*Additional skewers of Kabob ($9.99 each)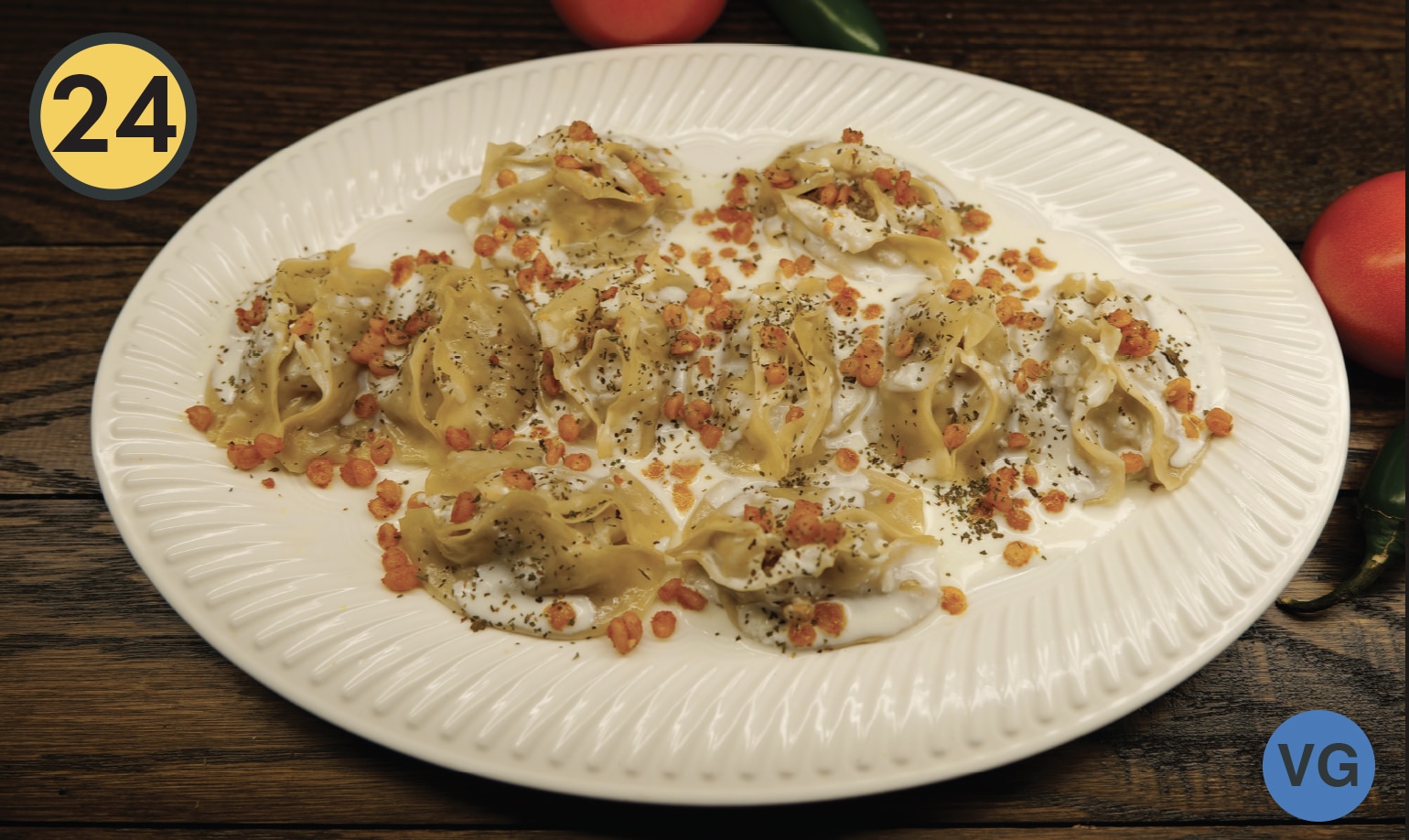 Handcrafted Mantu Kadu – $24.99
Dumplings stuffed with squash, onions, & spices.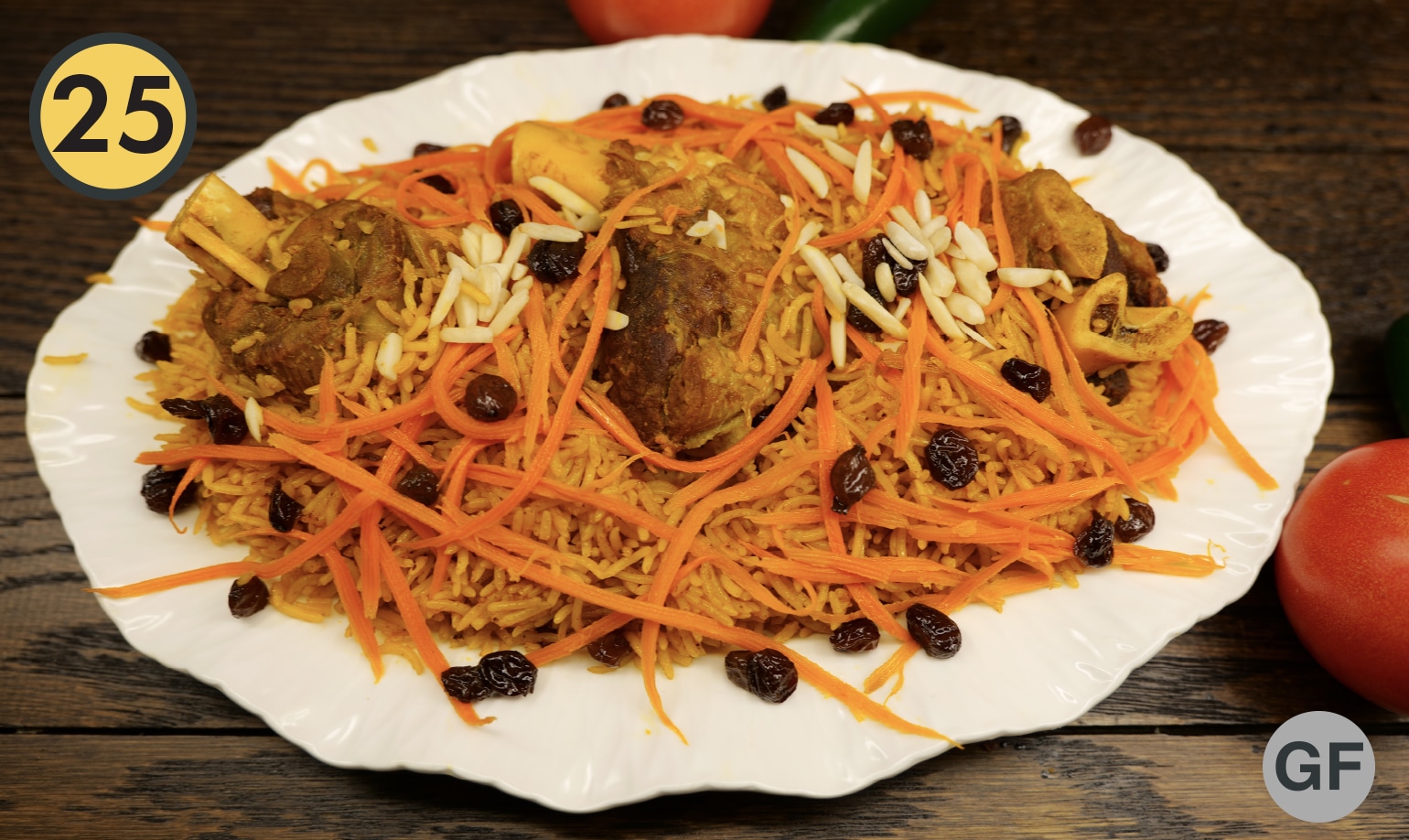 Qabuli Palow – $20.99
Lamb served with seasoned rice, topped with carrot strips, raisins, & almonds.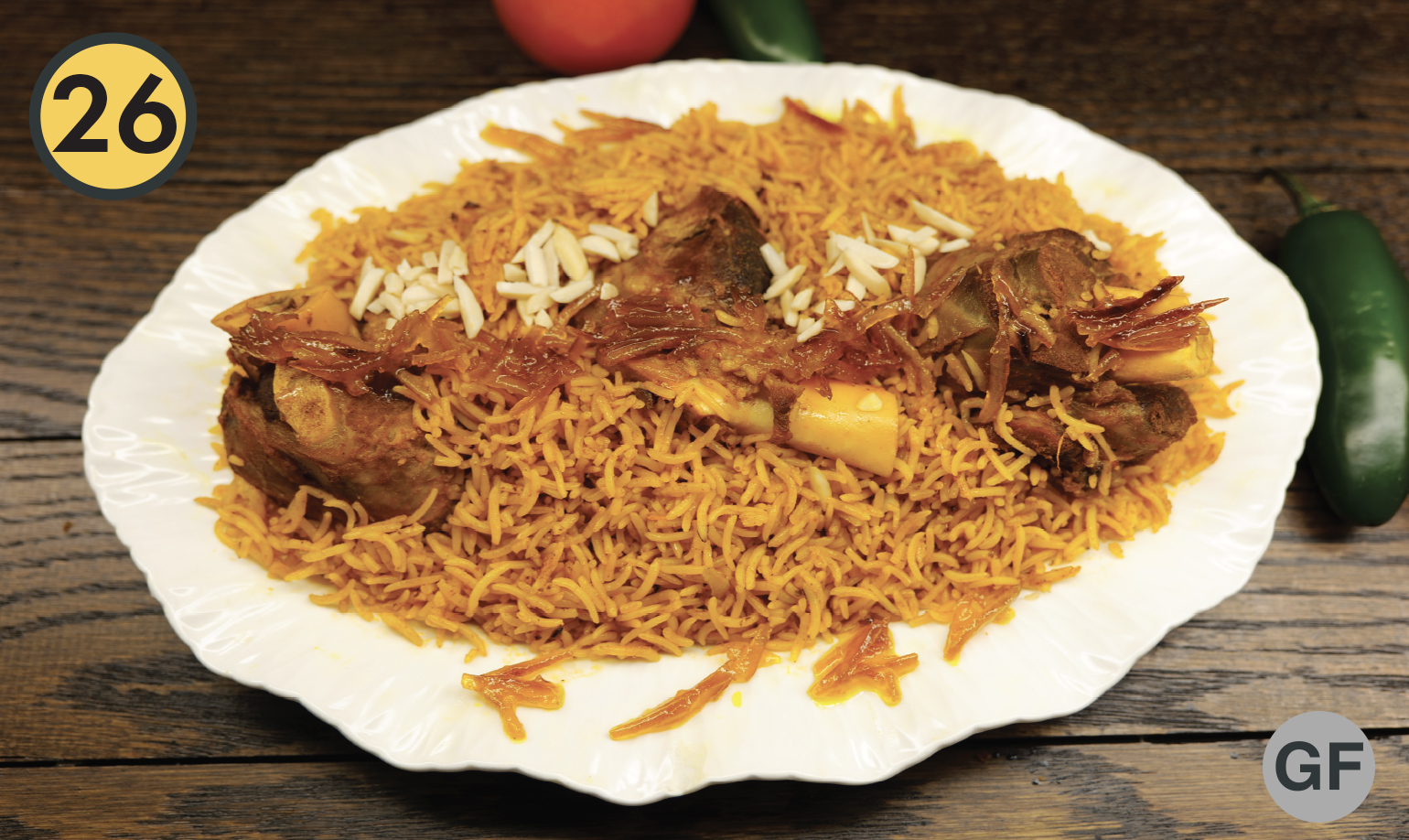 Narunj Palow – $21.99
Lamb served with seasoned rice, topped with candied orange peels, & almonds.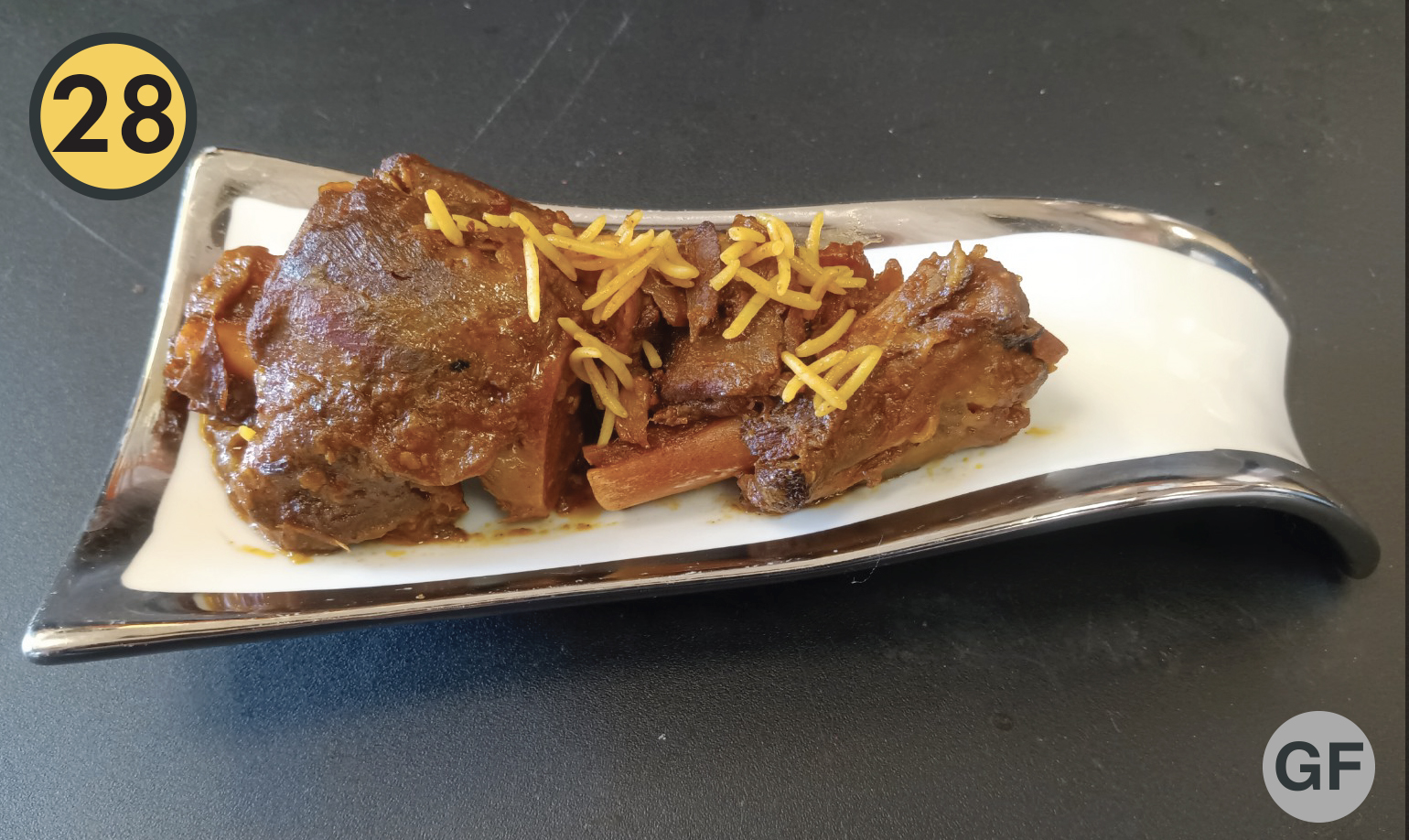 Extra Meat – $12.99
Side of bone in, cut, slow cooked lamb shank.
Recommended with any of the Palow dishes if you want more meat.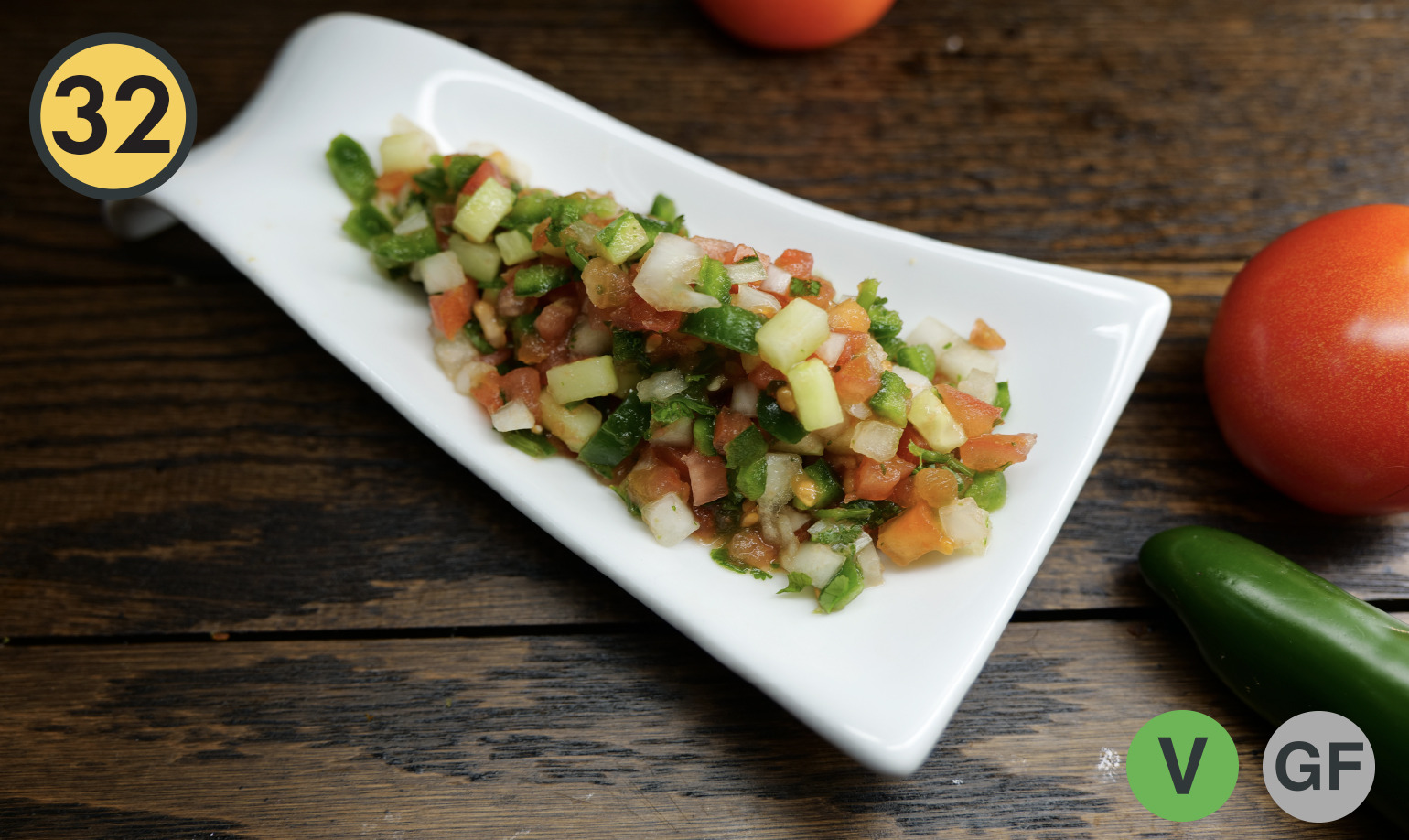 Salati Afghani – $7.99
Onions, peppers, cucumbers, tomatoes, cilantro, with lemon & salt.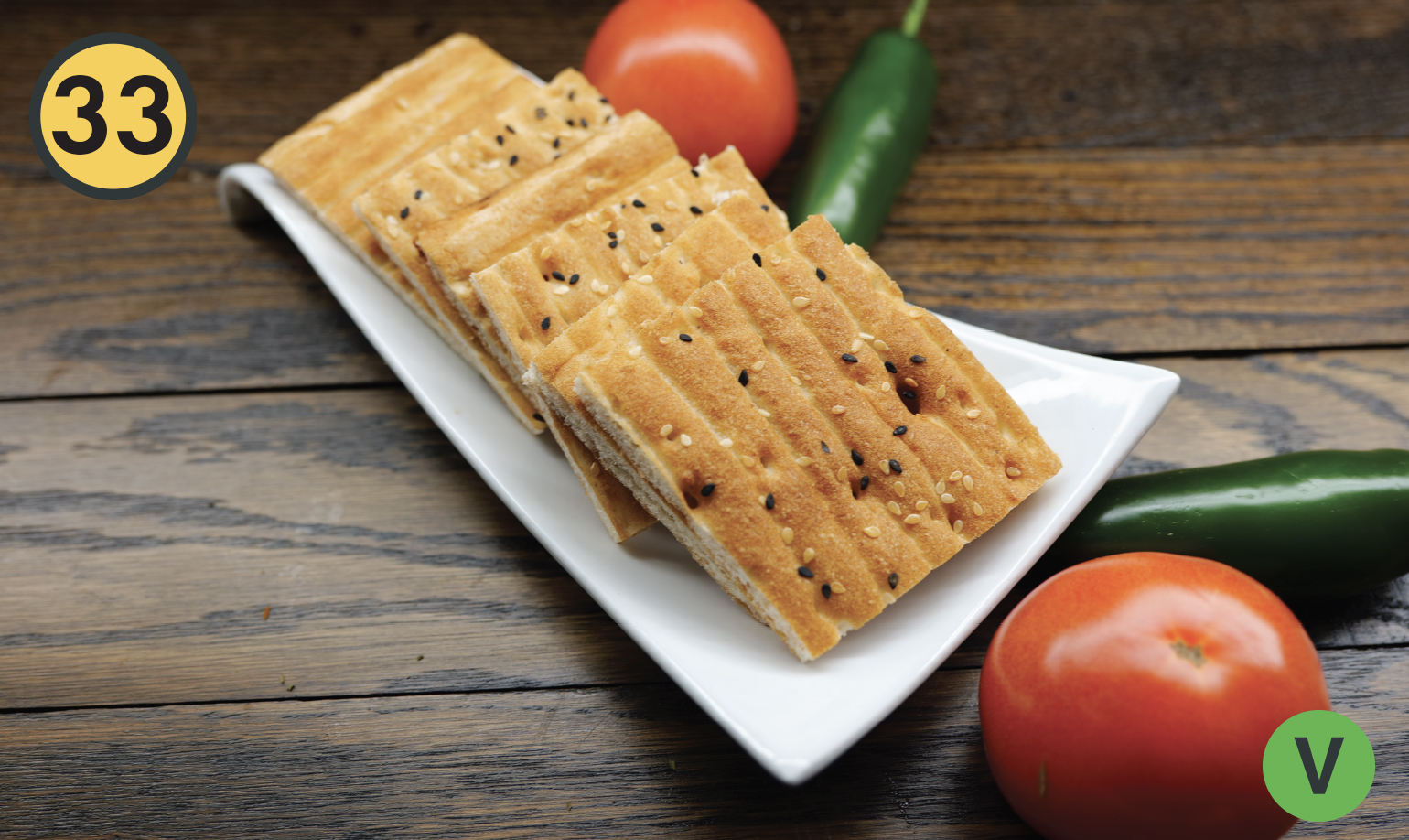 Naan – $2.99
Freshly toasted Afghan bread.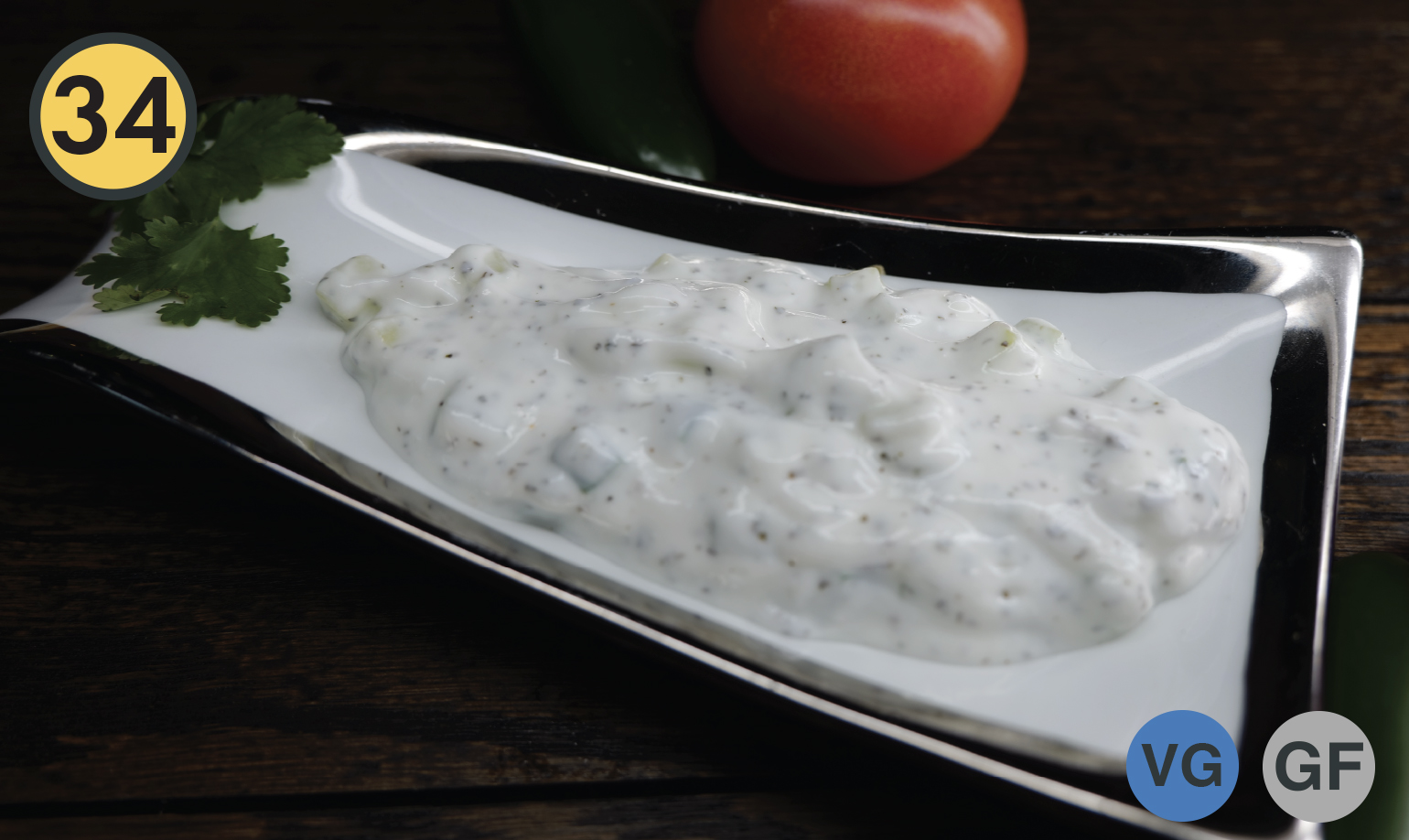 Yogurt and Cucumbers – $4.99
Yogurt mixed with cucumbers blended together with mint.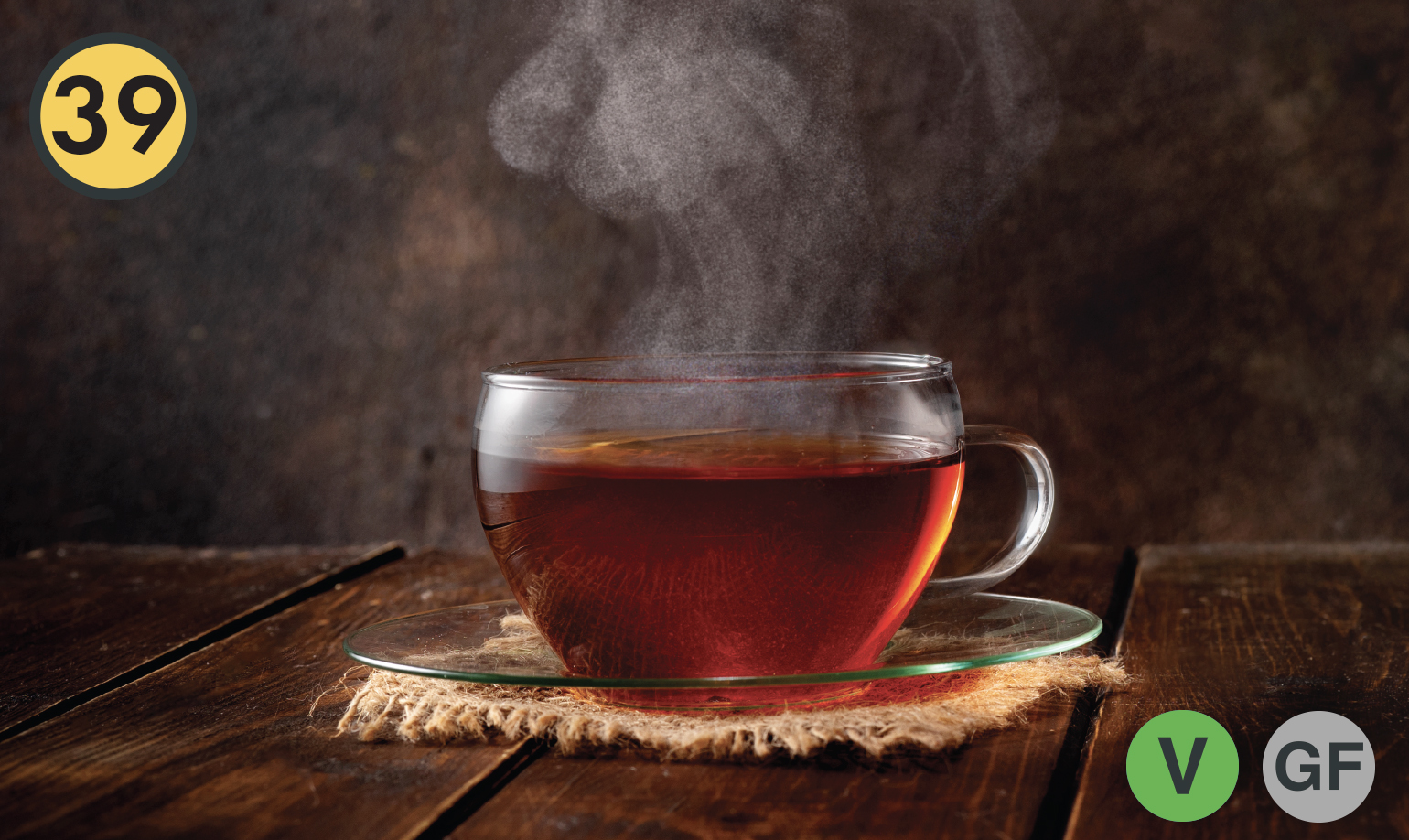 Black / Green Tea – $2.99
Black or Green tea with green cardamom. Served with sugar or sugar cubes on side.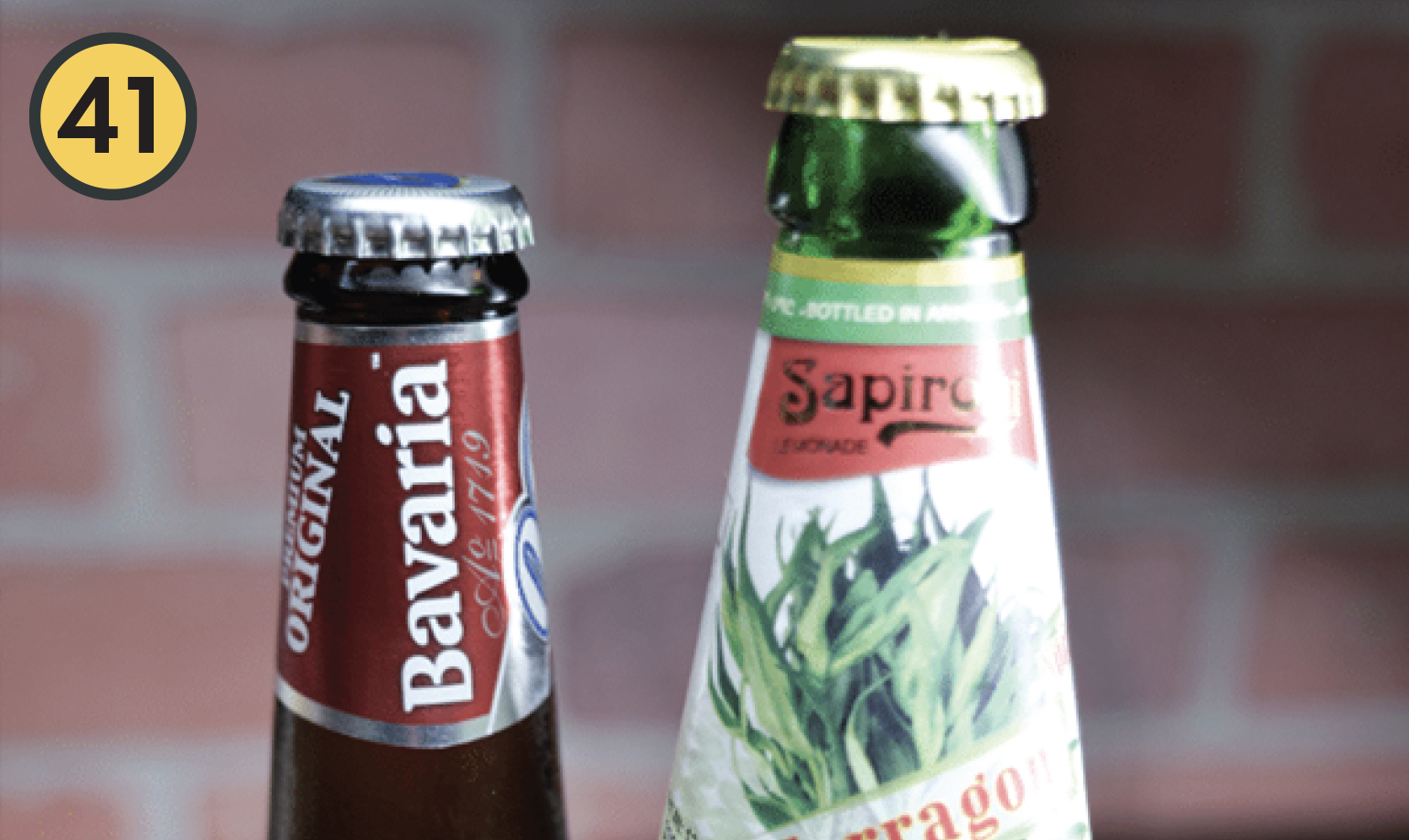 Specialty Drinks – $4.99
Original Bavaria & Regular Laziza are 0.00% ALC drinks.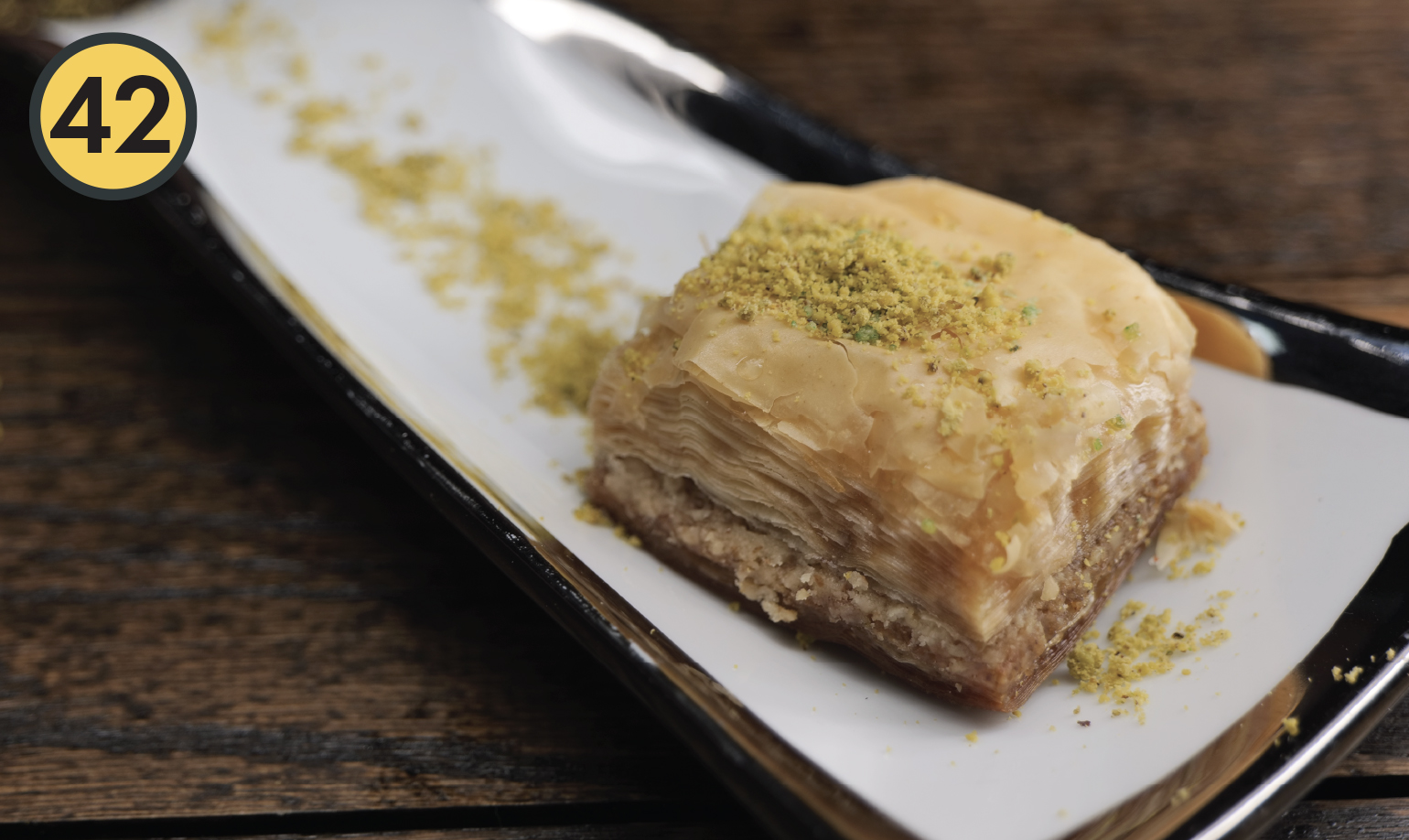 Baklava – $2.99
A flaky sweet dessert filled with walnuts and topped with pistachios.