Voted the BEST HALAL AFGHAN RESTAURANTS IN CONCORD, CA
CALL US FOR RESERVATION OR TAKE OUT The Best Afghan Restaurant in Concord, CA according to Yelp!
We are a family-owned business that has been serving the Concord area with 100% halal dishes since many years. Afghan cuisines have been our family's specialty and the rich history, authentic experience and quality of our food are evident in each and every food item that we prepare for our loyal customers. Our main goal and passion are to create and serve authentic Afghan Dishes with the taste and experience you can't find anywhere else.
All our meat is farm-fresh raised in California
We are dedicated to the highest customer satisfaction and experience in the industry. As soon as you enter the restaurant, you will experience a warm and welcoming ambient. Our menu is designed to offer a variety of traditional afghan dishes ranging from mouthwatering kababs to delicious lamp chops, tasty Qaabuli Pallow and many more. You can also choose from a large vegetarian selection all cooked with fresh spices and herbs.
Afghan Cuisine features scrumptious Afghani food for the entire family, there's bound to be something for everyone on our menu.
We Serve Halal Meat
Conveniently located in Concord, CA, we are voted one of the top Afghan Restaurants in Concord on Yelp. Our restaurant is the first choice of residents living in the Concord area for special events, catering and authentic Afghan food parties.
We can assure you that when you dine with us, you will be fully pleased with our fine Afghan Cuisine, served in a friendly environment by our professional staff.
Planning a special event? Our quality catering services will ensure that each of your guests leaves with a smile on their face.
We look forward to serving you!
Order Afghan Cuisine Online
Tuesday – Sunday: 11:00 AM – 10:00 PM
Monday:  Closed
Friday: 5:00 PM – 10:00 PM
Covid-19 Menu
As the situation over the COVID 19 progresses, we have made adjustments to deal with the pandemic.
We would like to assure you that your safety and wellbeing remain our highest priority!
This is why we provide a special delivery service of all our afghan cuisine right at your doorstep so you can have your favorite afghan food without leaving your house. As part of our standards, our restaurant has enhanced our hygiene and disinfecting practices to ensure a safe and healthy environment. Please bear in mind that we are committed to act in accordance with all state and municipal laws and directives pertaining to restaurant operations.
We would like to thank you for your continued support and appreciation.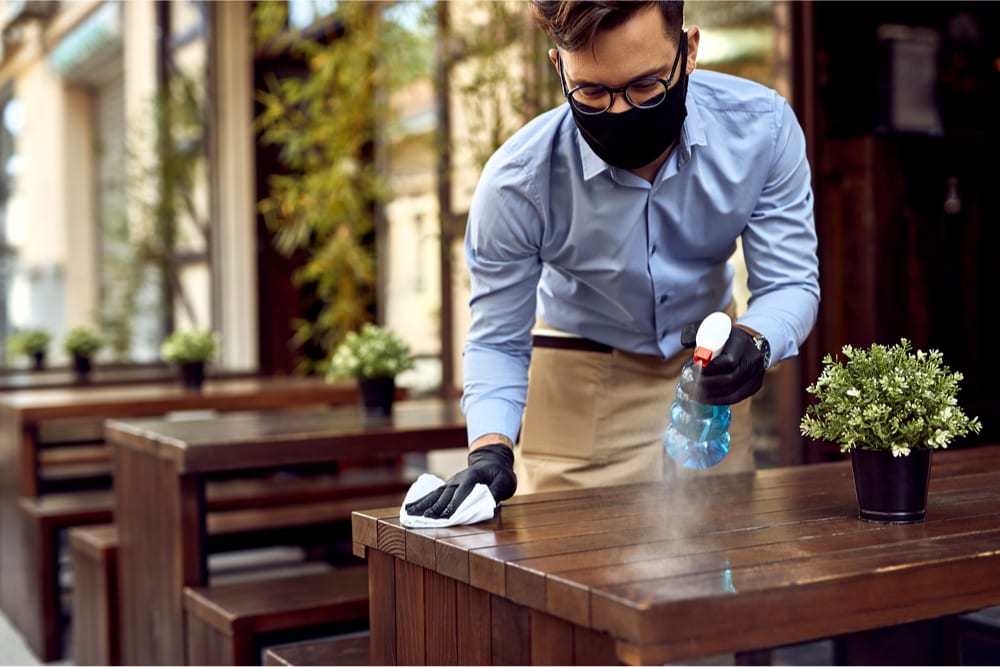 "Delicious food, great customer service and nice atmosphere. We highly recommend this place. We will be back"

Ellen T.

Yelp
"Delicious food and authentic. The chef and staff are wonderful. Worth you time and money to try this place. The baklava is to die for."

Marcus D

Yelp
"I was blown away by how good the food tasted. It was literally cooked by the owner's mom. There's nothing close to this taste anywhere in the East bay. I've seen lot of restaurants with cooks not from the same culture but this was different. The people who belong to the same culture and region were in the kitchen. This is a rare find!"

Prejee T.

Yelp
"My friends and I come here quite often when we're looking for tasty Afghan food, and we're never disappointed. The service and food are always perfect. They have a variety of selection to pick from"

Mohamed

Google
"This is truly authentic Afghan food! Everything they make, they make the best, especially their grilled stuff. Try this if you're in Concord, you'll never regret it."

Ebrahim

Google
"I ordered the lamb and it was delicious and juicy. The food was wonderful. This is the finest Afghan meal I've ever had in Concord"

Atia

Yelp